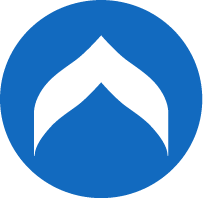 Trusted access point for a wide variety of global products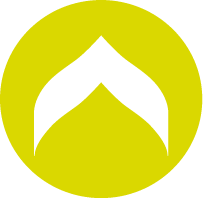 Committed to Shari'a investors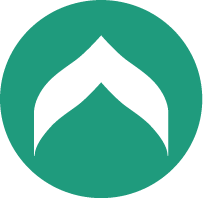 Global bespoke solutions for regional investors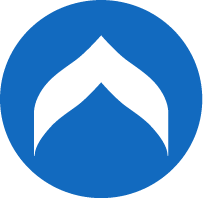 Trusted access point for a wide variety of global products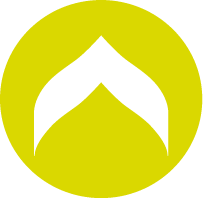 Committed to Shari'a investors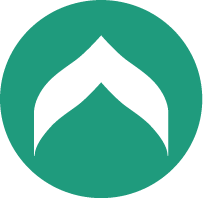 Global bespoke solutions for regional investors
Investment Management Services
Wide array of investment solutions committed to regional investors
With our tailored solutions for both conventional and Islamic investors, Aditum provides a flexible approach to asset management, combining both in-house strategies and externally managed strategies.
To meet the evolving investor needs, we have built a range of platforms to house different asset classes – all made available through Aditum, a single trusted access point.
We offer a series of hosting and custom-made solutions using our DIFC licences and offshore fund platforms to meet the needs of investors, in particular mid-sized institutions looking to set up structures with greater control but without the capital intensity of their own platform.

In-House
We offer a range of in-house investment management services which are managed by our highly regarded investment.

Sub-Advisory
Sub-advisory investment management services where Aditum has partnered with niche investment managers.

Private Structures
Our private structured services include our unique Shari'a Investment Management Structure.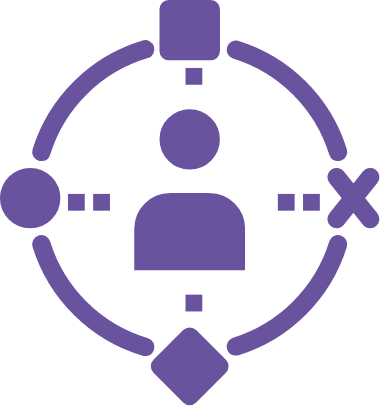 Aditum believes that the combination of strong leadership, highly experienced industry specialists and unique investment opportunities makes it an appealing alternative solution to traditional asset managers.
Your trusted access point for investment
Established in 2018, Aditum aims to become a leading investment management organisation by offering GCC investors a wide range of high-quality alternative solutions, providing excellent service and attracting and retaining talented members of the team. The company will continue to meet the emerging needs of our clients for increased diversification and income generating products and build investment capabilities that offer clients access to lower correlated asset classes, balancing risk, return and volatility. Aditum aims to become a trusted access point for regional investors who are seeking access to global products which are tailored to their individual requirements and adheres to the highest international standards of corporate governance, as demonstrated by the wholly independent nature of our business.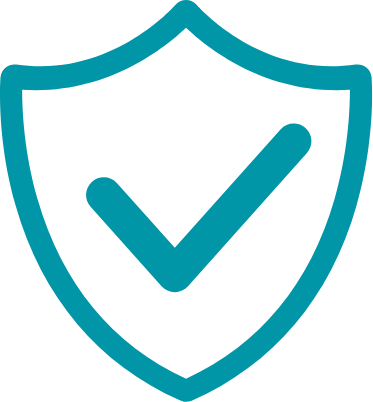 In a current climate of increased regional and global tensions we, at Aditum, believe that investors are looking for protection as well as growth, greater diversity in asset choice and accessibility to both global and regional products for both the conventional and Shari'a compliant investor. With this in mind, Aditum was established to offer GCC investors a wide spectrum of global asset management solutions through investment funds, separately managed accounts and structured products, both managed in-house and with globally renowned investment partners, in a variety of asset classes. Aditum takes a client-focused approach by providing tailor-made solutions to meet each of its investors risk / return expectations and ensuring their principles are at the forefront of the investment philosophy, whilst focusing on absolute returns.